Read what some of our students have to say about the classes.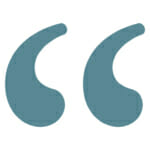 Julie Pauls, PhD, PT
The HSAT program combines the best of Houston's Alexander Technique community with outstanding instructors from throughout the US and Canada. Christine Lidvall has created a dynamic atmosphere that facilitates personalized learning.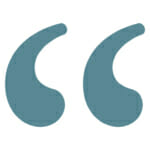 Teresa Grawunder
This work goes deep and brings continual revelations about how the body is organized and moves. As a third year student, I now realize that 4 years of teacher training are necessary and are really just the beginning of this fascinating work! I'm looking forward to being an Alexander Teacher! It is such a privilege to get to work with some of the best known teachers in the field.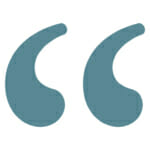 Janet Rarick
HSAT offers the opportunity to learn from top teachers in our nation. With a cohesive curriculum that focuses on the core principles of the Alexander Technique, it provides its trainees skills in both individual and group teaching modalities. I feel that my training gave me the skills and knowledge to be an effective teacher, and continue to grow as a life-long student of the technique.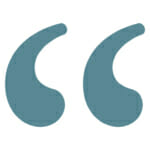 Karen Benda
Chris has been a supportive mentor throughout this entire process and HSAT has opened up so many possibilities of self discovery and awareness. It has changed me as a person to become my unique authentic self and I'm very thankful for taking the risk of "trying it out." I feel like I'm a part of an exciting adventure that is called Alexander Technique.